Clerisy is a full-service global information technology firm specializing in business strategy, product and platform development, devops, design, startup acceleration and scale
Our high-end, custom work means you can dream without limitations. Thanks to our vast experience, you can rest assured that we'll get the job done. While we excel working on our own, we'll just as seamlessly integrate with your in-house teams.
Explore all the different ways that we can help grow your company. From design to code, marketing and everything in between, we have you covered.
For Entrepreneurs and Innovators
Our clients choose us because they want a trustworthy partner with speed and expertise to deliver outstanding high-quality results, which we deliver in abundance.
Some of our recent work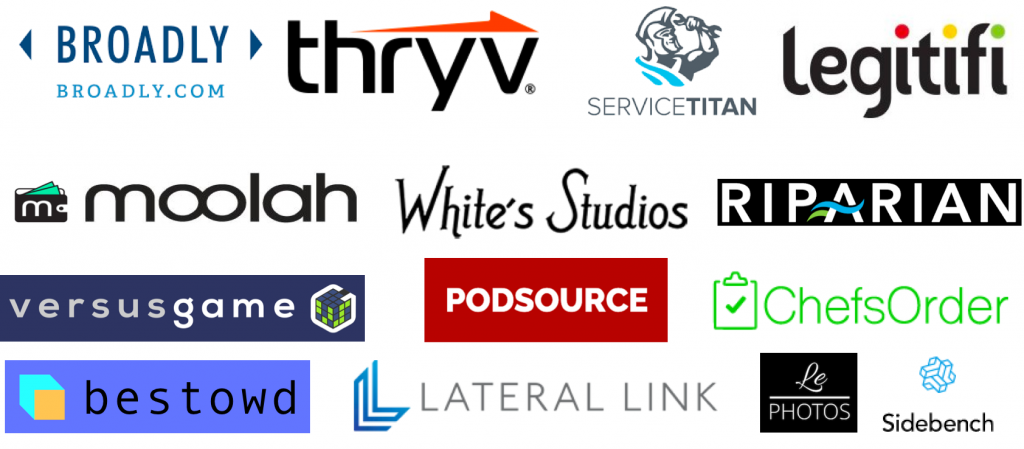 We're only a click away, always responsive and ready to assist you. Ask us how we can help you get started on your next project.